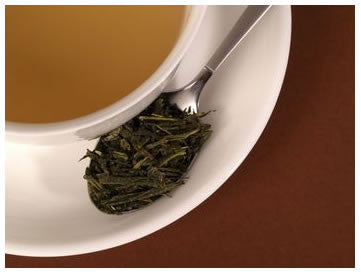 Our Most Popular is Earl Grey
Our Loose Leaf Tea
The ritual of making a cup or pot of loose leaf tea is a revered custom that dates back many centuries. It is a tradition shared by countries around the world. Because the tea leaves found in loose leaf tea retain more elements and essentials oils than bagged tea, the result is a unique taste that fills your palate and arouses your senses. All of our loose leaf teas are sourced and imported from the far corners of the world. Our discriminating collection includes handcrafted teas and tea blends that set the standard for the highest quality available around the globe. These Harney and Sons Specialty Loose Leaf Teas are available in 1lb size. Experience tea the way it was originally intended. We also offer these wonderful teas in our tins and silk sachet collections.
Below menu reflects retail pricing. Customers with wholesale accounts will be charged accordingly. Prices subject to change without notice.
Categories
» HARNEY & SONS LOOSE LEAF TEAS (1lb Bag)
---