HARNEY & SONS LOOSE LEAF TEAS (1lb Bag)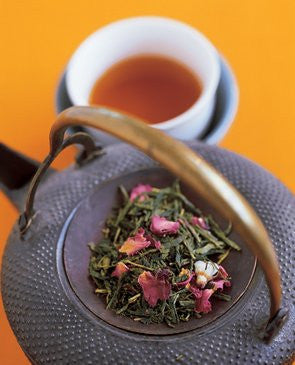 A Delicate Blend of Family and Business
It was 25 years ago that John Harney made the decision to found Harney & Sons. He had worked for others all of his life and felt (at the age of 53) it was time to run his own show. For someone who devoted himself to tea at 53 years of age, it has been a dream come true. His mentor, Stanley Mason, a true Brit, taught him about British Legacy teas and how to make the best Earl Grey. The world of tea has expanded considerably in the last 25 years and the Harneys along with it. John's enthusiasm, commitment and genuine love of tea has spread to his family and customers worldwide. A delicate blend of family and business, Harney & Sons know they have a tradition of tea that will endure. Kahvé Koffee is proud to offer you their fine loose leaf teas for your drinking pleasure.
Categories
»
Black Teas
»
Decaffeinated Black Teas
»
Flavored Black Teas
»
Organic Black Teas
»
Green Teas
»
Flavored Green Teas
»
Organic Green
»
Herbal Teas
»
Organic Herbal
»
Chai
---