Decaf Light / Medium Roast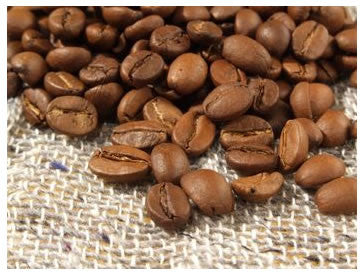 Full City Roast*
The full city roast was an important part of the specialty coffee movement in the United States. Made famous by pioneers such as Schapira's Coffee & Tea of New York, this roast is a bit darker than the City roast. There is little or no oil emerging from the surface of the beans. However, the color is a notable darker shade of brown.
Below menu reflects retail pricing. Prices listed reflect 12oz. whole bean or ground. See extended menu for more options. Customers with wholesale accounts will be charged accordingly. Prices subject to change without notice.
*Note: Coffees are listed from left to right as lightest to darkest.
---